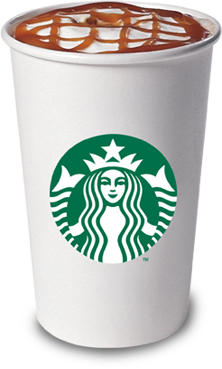 Starbucks started in Seattle's historic Pike Place Market in 1971.
Today, with more than 24,000 stores in 70 countries, Starbucks is the premier roaster and retailer of specialty coffees in the world. And with every cup,
Starbucks strives to bring both heritage and an exceptional experience to life.
Visit www.starbucks.co.id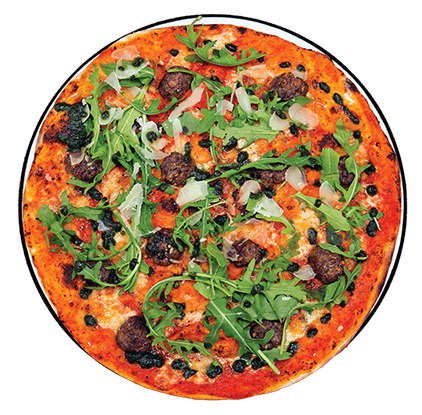 PIZZAEXPRESS / PIZZA MARZANO
Pizza Express is one of the leading casual dining brands in the world. It was first founded in 1965 in Wardour Street, London by Peter Boizot, a man with great passion for Pizza and Jazz Music. Subsequently he teamed up with Enzo Apicella, a visionary designer and together, they built the Pizza Express brand into a global culinary destination.
Visit www.pizzamarzano.co.id/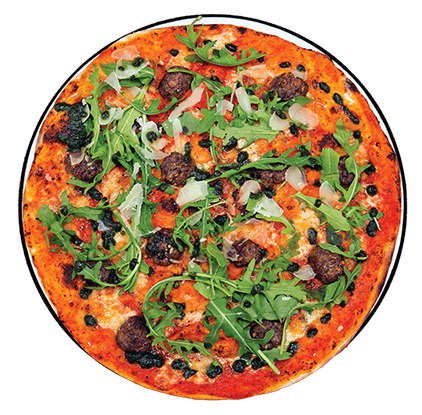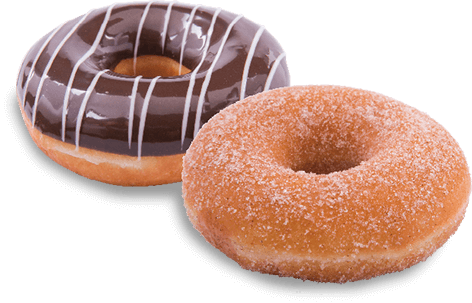 Krispy Kreme is world-famous for its HOT GLAZED
doughnut. Founded in North Carolina USA, Krispy Kreme has been serving delicious doughnuts and coffee for generations since 1937.
Visit www.krispykreme.co.id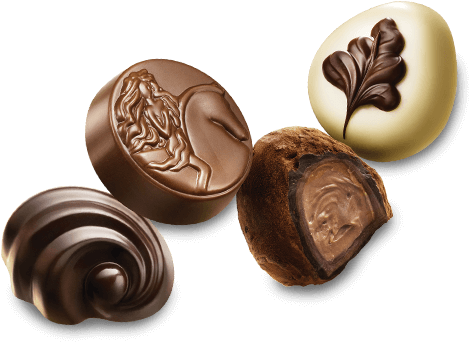 Created in 1926 in Brussels by Joseph Draps, GODIVA Chocolatier has become one of the most prestigious chocolate brands in the world.
From New York to Paris, Tokyo to Hong Kong and Indonesia, it is GODIVA chocolatier that brings the best of Belgium to the world. GODIVA is also the official purveyor of chocolate to the Royal Court of Belgium.
Visit www.godiva.co.id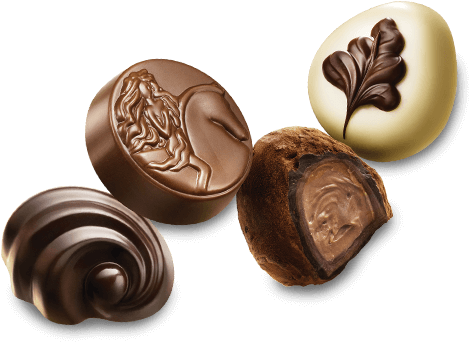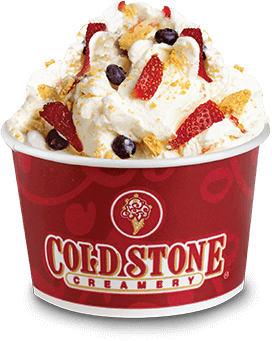 Cold Stone Creamery started in 1988 at Tempe, Arizona, USA. Our ice cream is categorized as Super Premium' and made fresh daily. We call every ice cream a 'Creation' because each one is a work of art. Freshly made, smooth, creamy ice cream, blended on a frozen granite stone with endless combination – candies, cookies, brownies – you can mix in to your heart's desire.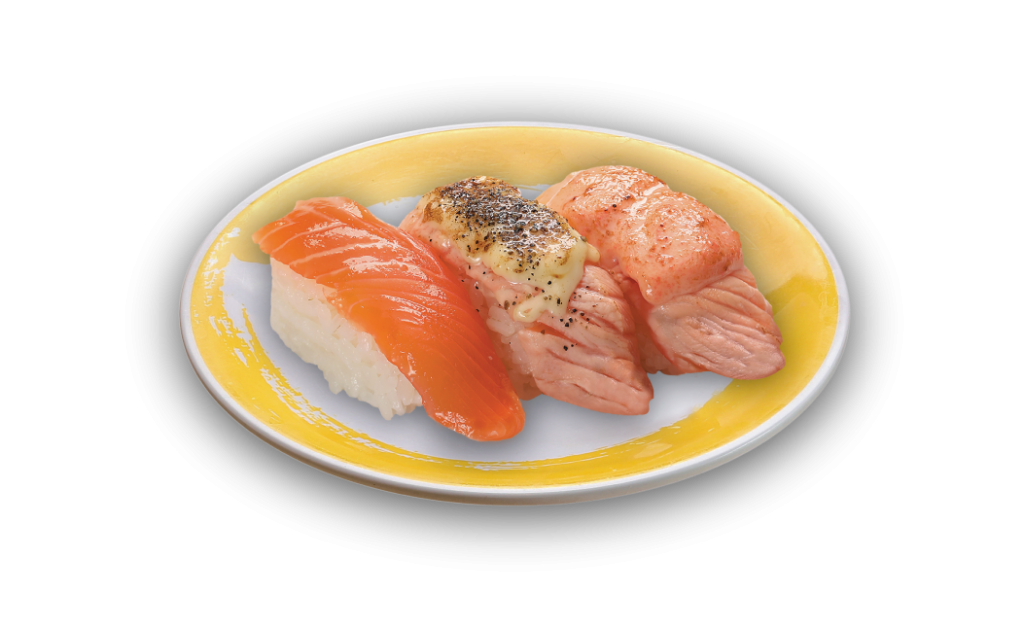 The story of Genki Sushi began with the vision of a Japanese sushi chief, Fumio Saito. Saito dreamed of creating a modern sushi restaurant with an unusual feature known as "kaiten sushi" (literally translated as "revolving"). In December 1968, he created the concept of "kaiten sushi" and pioneered the use of a revolving conveyor belt to serve sushi, combining serving traditional sushi with modern technology. Acquired in 2018 by MBA, Genki Sushi now has 19 stores in Indonesia.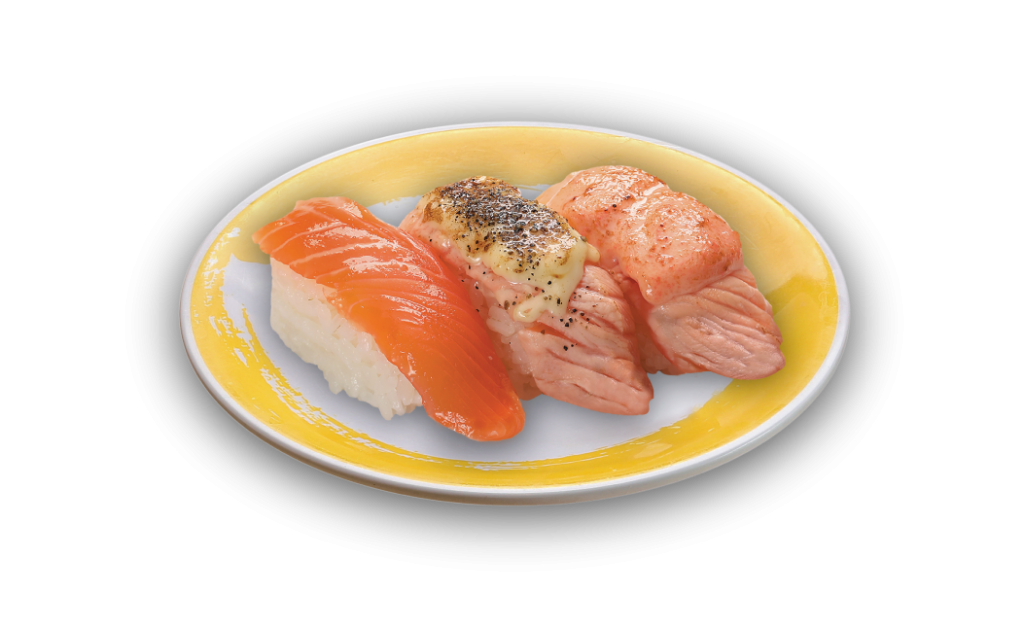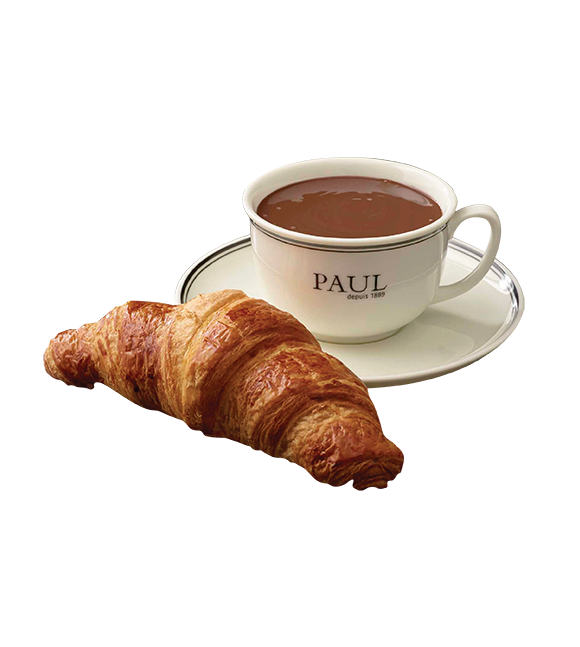 Since 1889, PAUL Bakery has stayed true to the heritage of French rustic cooking and traditional baking, distinguishing itself for its wide selection of quality French casual dining dishes, mouthwatering desserts and fine breads baked in full view of the customers. Today, PAUL is very much part of France's culinary and cultural heritage. Acquired in January 2019 by MBA, PAUL now has 5 stores in Indonesia.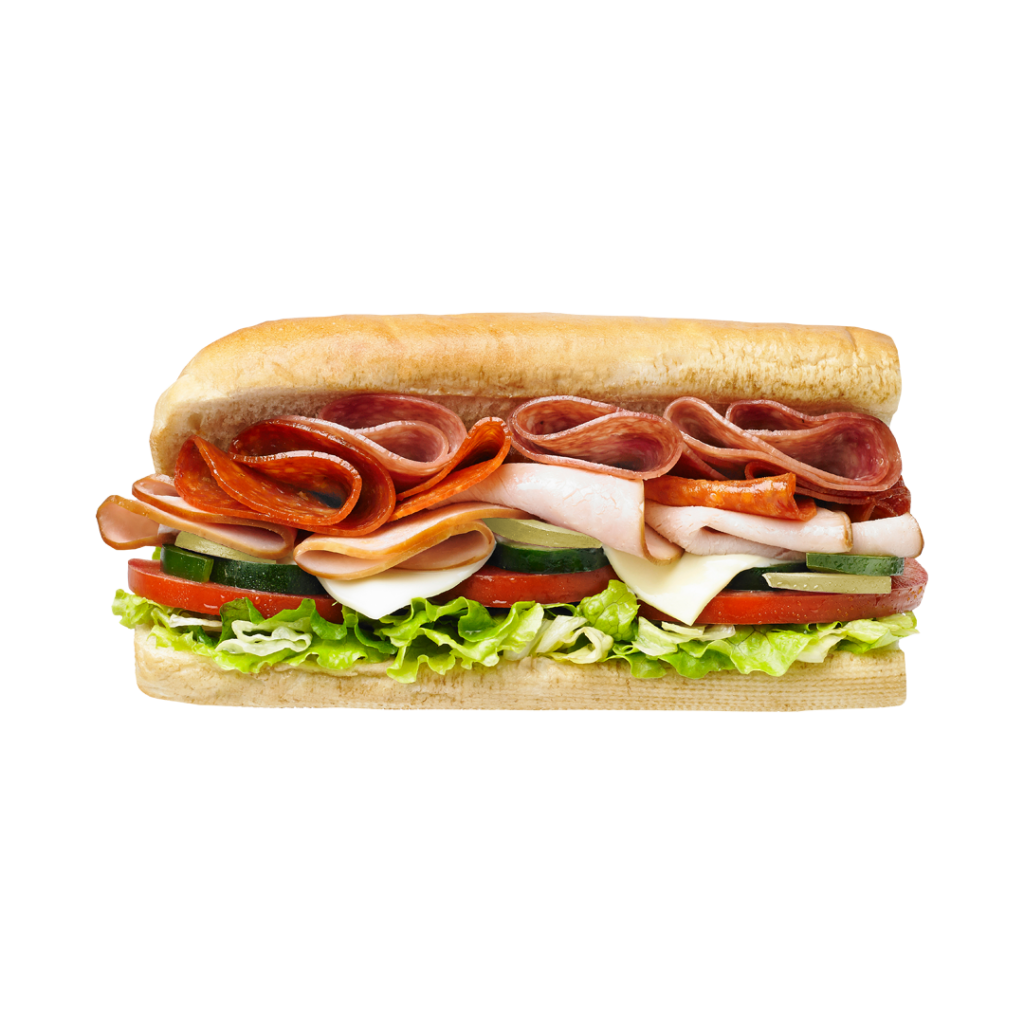 Subway started small in the USA before becoming the largest string of sandwich shops in the world. It was founded by 17 year old Fred DeLuca and financed by Peter Buck in 1965 as Pete's Super Submarines in Bridgeport, Connecticut. The restaurant was renamed Subway two years later, and a franchise operation began in 1974. It has since expanded to become a global franchise. Subway serves an array of topping choices, allowing the customer to choose which toppings they want on their sandwich. The longtime Subway slogan, "Eat Fresh", is intended to indicate the fresh ingredients that are used in their sandwiches.